Magellan Capital Partner's goal is to form long-term partnerships with clients and equipment suppliers. Our relationships are built on a foundation of being able to offer competitive rates with exceptional service while maintaining the flexibility to structure excellent financing terms, which provides us an opportunity to earn their future business.
Magellan Capital Partners is a full-service national equipment leasing and financing institution headquartered in Palm Desert, California. Our primary focus is to provide creative and flexible financing options for commercial entities and equipment suppliers. These relationships have been built on a foundation of trust and confidence utilizing the most competitive programs and financial services in the industry.
Magellan Capital Partner's financing programs are customized. We structure
programs
to meet the needs of both our customers and equipment suppliers. We are responsible for the entire transaction from the receipt of the application, internally conducting our credit due diligence and financial analysis, documentation, and ultimate funding. Our management and team members have experience and expertise in streamlining this process.
Anthony Sherwin has been active in the financial services industry since 1989. As the President of Magellan Capital Partners, Anthony is committed to building sound business relationships through his knowledge of the financing industry, his expertise in business development, sound ethics, and proven integrity.
Magellan Capital Partner's team of the industry's top professionals has an extensive portfolio of both customer-direct and vendor-driven transactions. Our funding capabilities are based on established strategic relationships with an extensive network of lenders, financial institutions, and private investors.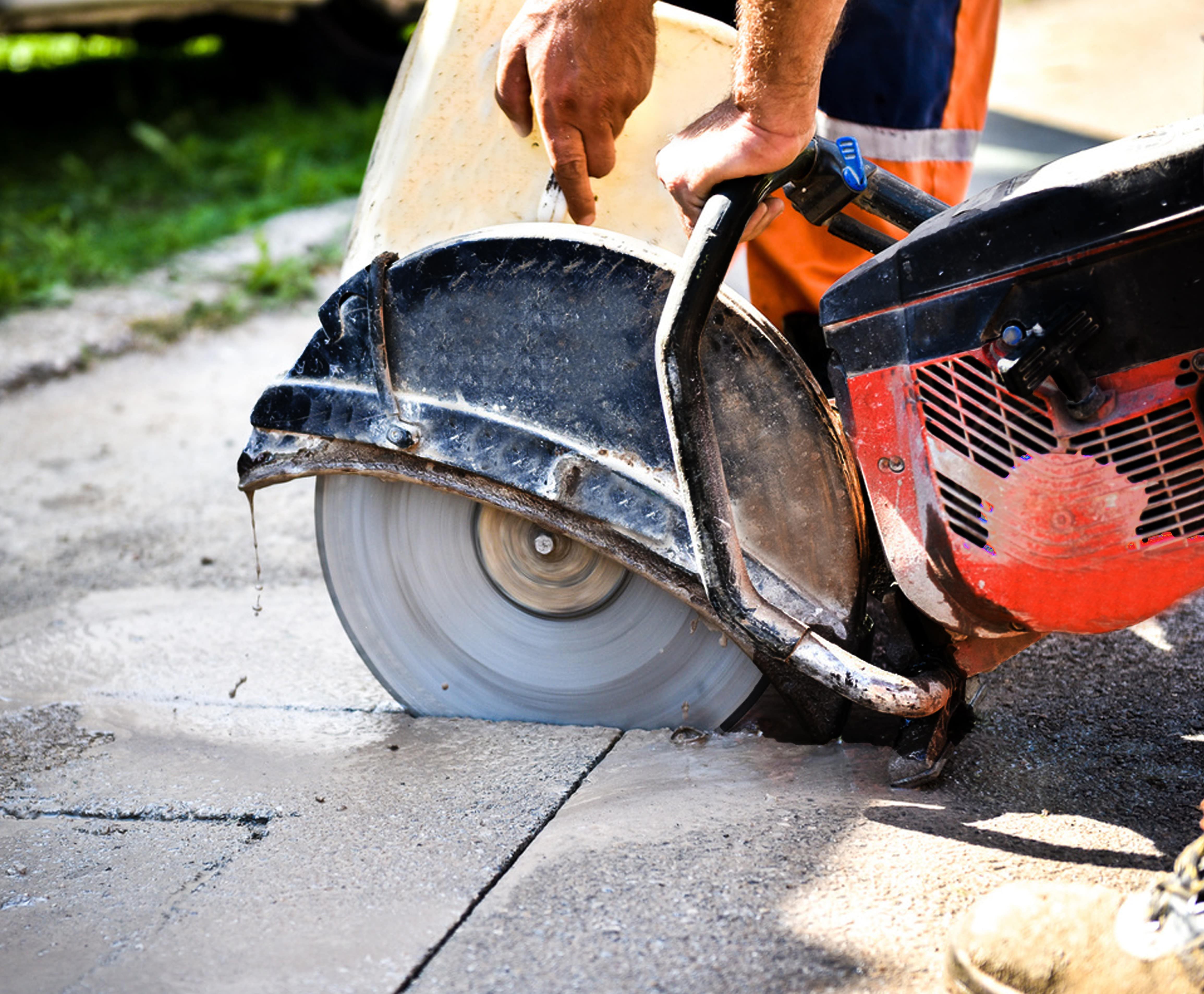 Manufacturing Equipment

Printing & Pre-Press Equipment

Computers & Software

Agriculture Equipment

Machine Tools

Audio Post-Production Equipment

Video Post-Production Equipment

Material Handling Equipment

General Office Equipment

Medical & Dental Equipment

Commercial Vehicles

Office Furniture

Construction Equipment, New and Used
Special Financing Programs for:
100% Software & Development